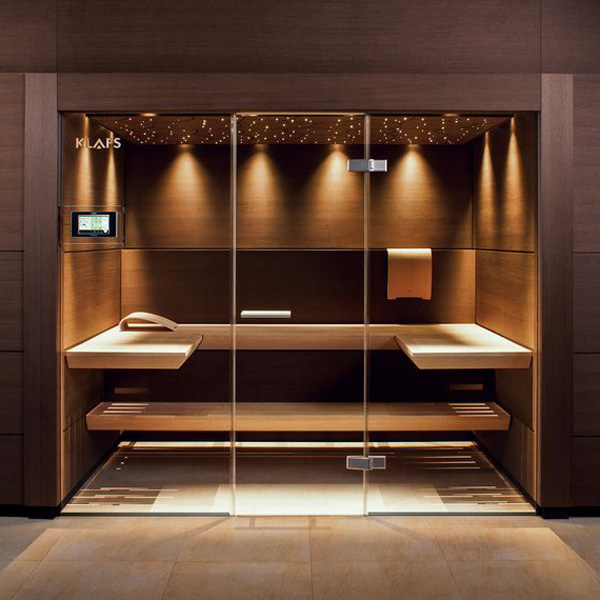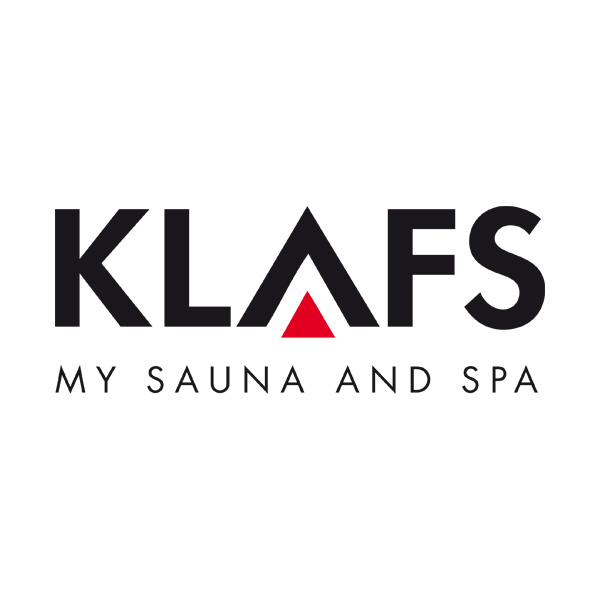 By striving to offer the best possible solutions, KLAFS has earned its position as one of the market leaders in the field of saunas and spas in Germany and the world at large. KLAFS offers different types of warm baths in one cabin, enabling you to enjoy exceptional well-being experiences. Research has proven that spending time in a sauna is beneficial for your health.

Sauna Holm, a trusted source and dealer in offering spa and sauna products in Malaysia, is committed to providing only the best sauna and spa solutions. Hence, our partnership with KLAFS, a Germany-based sauna and spa brand with technology at the core of its products. Sauna Holm distributes KLAFS sauna and spa products offering Malaysians the ultimate in luxury and relaxation – whether in the comfort of your own home or a public spa facility.

When it comes to offering the best services and products to Malaysians, we make no compromise for quality. This is reflected in everything we do – in the way we carefully choose to work with only the best brands in the world, such as KLAFS, and our approach to safety, technology, and customer service.
Relaxation Reinvented :
Luxurious Klafs SANARIUM
Create your own personal oasis of wellbeing – with the patented SANARIUM by KLAFS. Choose whichever "climate" takes your fancy, and the SANARIUM automatically adjusts the humidity and temperature to the setting of your choice.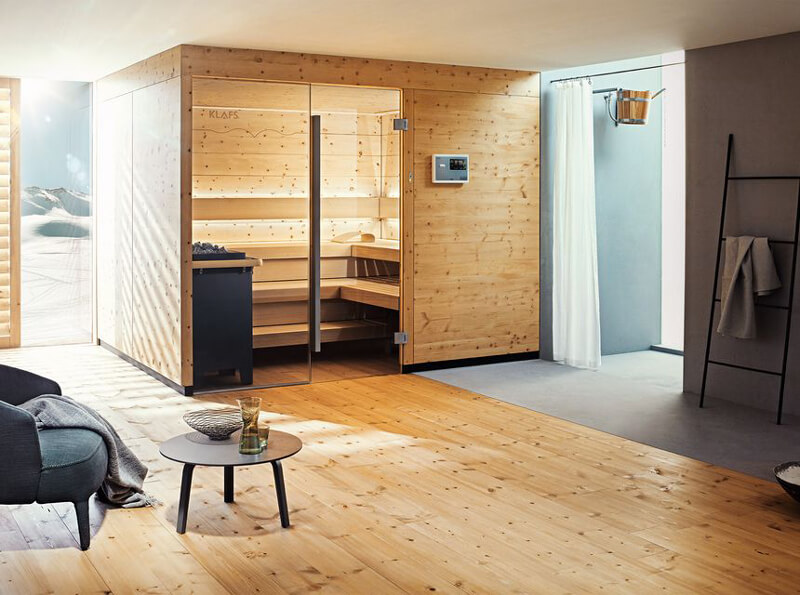 Five Different Climate Zones
The SANARIUM offers five different climate zones. By increasing the humidity, the temperature remains constant even when the thermometer drops. The SANARIUM® by KLAFS turns one sauna into five. Sauna lovers can choose a different spa experience every day, just as the fancy takes them.
An oasis of relaxation where you can do your health a power of good.
A tropical bath (bio sauna), where the hot, moisture-laden air will have you perspiring freely within minutes.
Perfect for those who like warmth but aren't comfortable if the sauna is too hot.
Pampers your sense of smell, whilst choice of essential oils help you relax.
Ideal for those who love steam baths.